Skin Structure
Understanding your skin is the first step towards achieving healthy and glowing complexion. Skin is not as simple as many presume it to be and therefore it is vital that you treat your skin with precision and for its needs. Some people have a very obvious skin type, whereas others may fluctuate between different types depending on season and lifestyle changes. Your skin can be influenced by external factors such as diet, stress, environment and skincare products being used, so it's time to finally figure out your skin type, and make sure you've got the best base possible for a flawless look!
Normal Skin
Read More on Skin Care For Normal Skin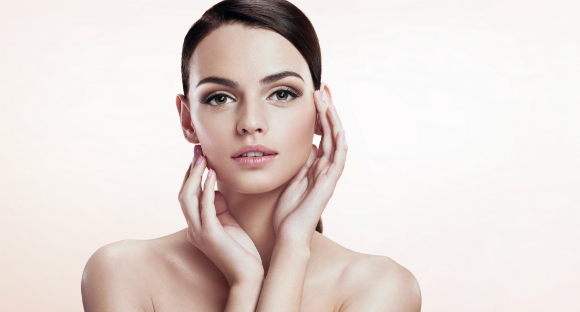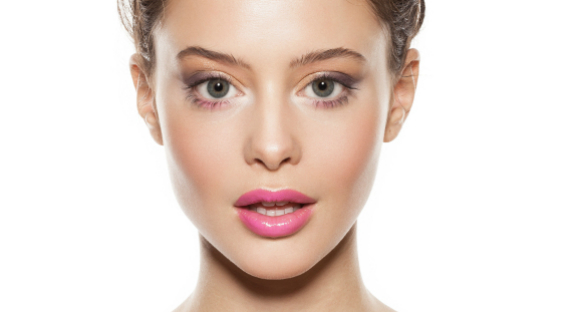 Oily Skin
Oily Skin tends to have over productive sebaceous glands, which result in more oil being released onto the skin. The increased oils can clog up your pores and lead to formation of blemishes and, in severe cases, acne. The skin tends to have visible pores, a glistening surface and is greasy to touch. Ideally the skin requires regular deep cleansing to remove excess oils and to unclog pores. Products with salicylic acid and glycolic acid are great for clearing out your pores, and products containing clay and sulphur can help to absorb oils. Oily skin can really benefit from use of de-congesting masks and oil based cleansers, as these tend to attract extra oil from the pores helping to balance your skin. However, make sure to moisturise your skin daily as stripping the skin of hydration can stimulate production of sebum, causing more oiliness!
read more on skin care for oily skin
Dry Skin
Dry skin occurs due to a lack of lipids, and is usually seen from a young age, although it can develop as your skin matures. Dry skin cells are unable to fully mature due to an altered renewal cycle, which leads to exposure of underdeveloped skin. The dead skin cells start to accumulate and form patches which can become sore and itchy. If left untreated, it can lead to conditions such as eczema and psoriasis as well as sensitivity, therefore it is extremely important that you treat your skin with nourishing creams which replace some of the much needed oils. Base your skincare around exfoliation and rehydration. Exfoliate around 3 times per week to help remove dead skin cells and regenerate. Follow up by rehydrating the skin with moisturisers contain oils such as Rose Hip and Jojoba. Also look for ingredients such as hyaluronic acid, peptides and glycolipids.
Read More on Skin Care For Dry Skin