There's nothing quite worse than the feeling of elation when you graduate, only to be hit with the harsh reality that you haven't got a job. Though you've completed copious amounts of work experience, volunteered in your chosen industry and been applying for jobs for what seems to have been forever, it just seems impossible to land a career in your chosen field.
But there is some good news… If you've recently graduated and are looking for a decent job: the UK's independent job board, CV Library have disclosed the top sectors where vacancies have increased the most year-on-year, making them the 10 easiest industries for graduates to find a job in.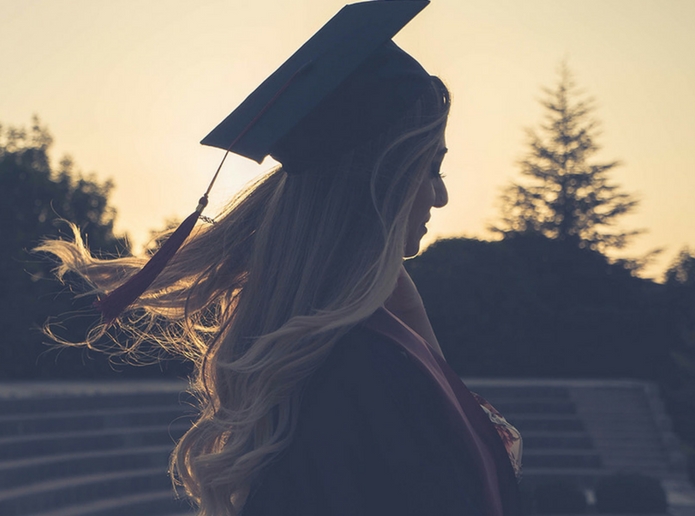 Comparing data from April, May and June to the same period in 2016, the Q2 Job Market Report found that there were 14.9% more jobs being advertised this year than last and the most growth has been in the following industries:
Manufacturing: 24% more vacancies
Charity: 21% more vacancies
Automotive: 20.4% more vacancies
Social Care: 18.2% more vacancies
Property Services: 16.3% more vacancies
Recruitment: 14.8% more vacancies
Engineering: 11.2% more vacancies
Design: 10.4% more vacancies
Agriculture: 9.9% more vacancies
Construction: 7.2% more vacancies
So there you have it. If you're looking for a new job but aren't sure which industry suits you, why not try out one of the above and make that first step on your career ladder.