Did someone say it's time for your July 2018 horoscope? Yep, somehow we've officially made it halfway through the year, and things are lookin' up. Here's everything you need to know about the month ahead…
July 2018 Horoscope
Aquarius
20 January – 18 February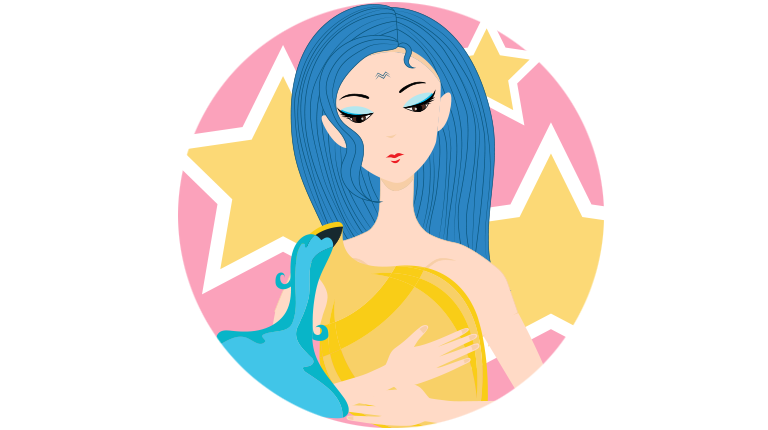 Aquarius quote of the month: "Let it go"
Don't deny it, you have a grudge. We'd go so far as to say even your grudge has a grudge. It's not your thing to stay quiet and let bad vibes brood, but for some reason this month you're clinging onto bad feels past and not lettin' go.
Around 17th of the month, things are gonna come to a head and you're gonna need to make a decision: swallow your tongue and keep everything to yourself for the forseeable future, or let 'em know exactly what you're thinking. We're gonna say go for the latter, cos it might be Island levels of explosive, but it'll defs make you feel better for it.
Aquarius Product of the Month
Purify your grudges with a lil help from Christophe Robin.