This month, we're celebrating 17 years of HQhair. Our big birthday bash is just around the corner, and we can't wait to get on the dance floor and have a serious boogie… dance off, anyone? We know we aren't the only ones with birthday celebrations coming up, so we've created our list of gift ideas for her to help you get the most bitchin' gifts possible for your gal pals!
From make-up must haves and haircare heroes, to blissful bath time bubbles and skincare saviours, we have 'em all here at HQ, and we've build the perfect list of gift ideas to make sure you tick all the boxes. If your BDAY is just around the corner, send this link over to your squad to make sure you get what you want!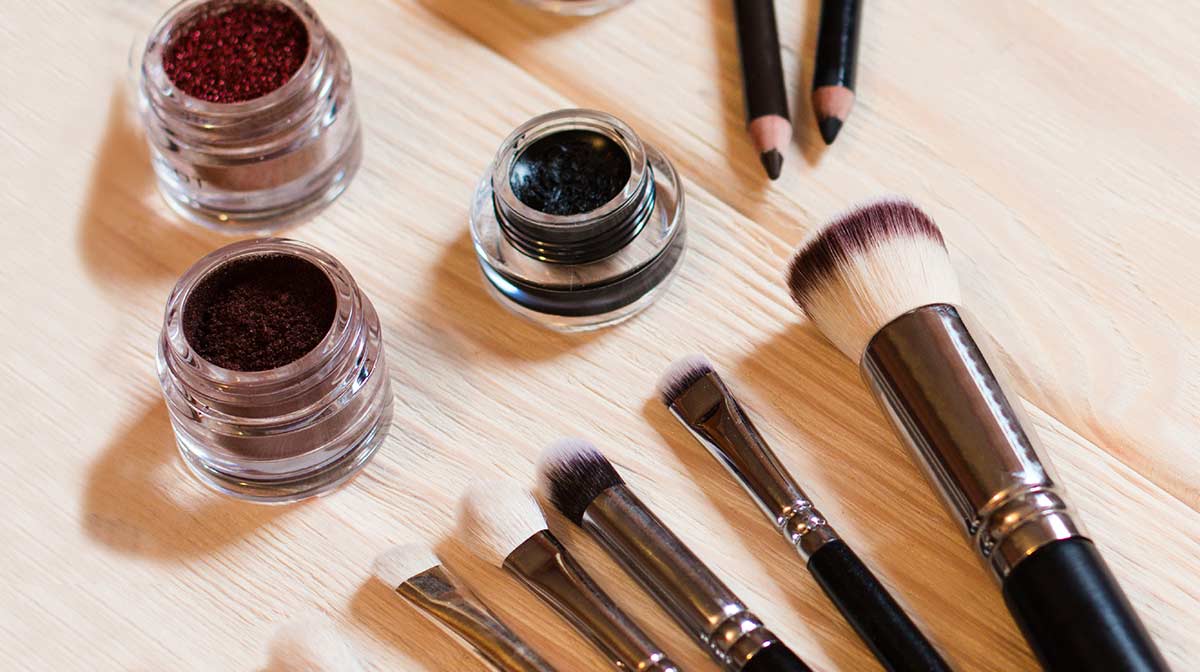 Make-Up Musts
With us being absolute make-up addicts at HQhair, we have to start off with our make-up must haves. Now, if you know your recipients foundation shade, EX1 Cosmetics' Invisiwear Foundation is the perfect gift, especially if she hasn't tried their foundation before! The Invisiwear Foundation has a lightweight, blendable formula and leaves you with a radiant, flawless complexion.