Another month, another chance to read your March Horoscope 2019. As things start to warm up (we hope!), are things about to hot up for you personally? Keep scrolling to find out…
March Horoscope 2019
Aquarius
20 January – 18 February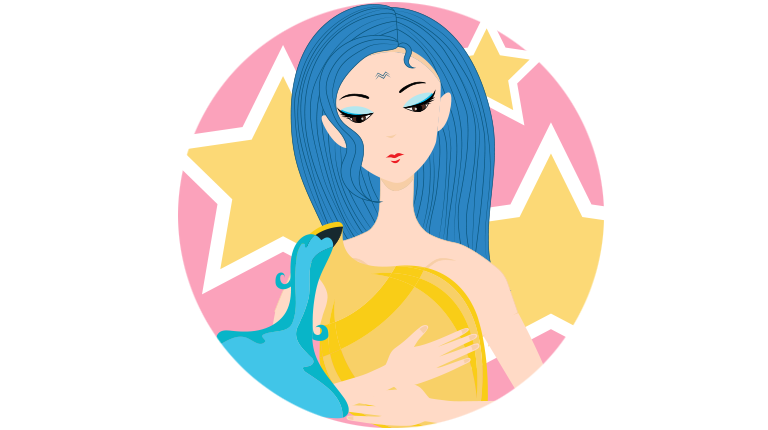 Aquarius quote of the month: "Wanderlust"
It's time to get your hustle on, Aquarius. You're great at so many things, but you've never really thought about how you could easily monetise it – now's the time.
Plus, you've got a srs travel bug to indulge in, so some extra dolla' will definitely help to make sure that you can book a better hotel.
Aquarius Product of the Month
Whether you're hustlin' or travelling, there's always time for highlighter. We love this brand new PIXI one.