Are you set to slay this month? Scroll down to discover your October Horoscope 2018 and see what the spookiest month has got brewin'…
October Horoscope 2018
Aquarius
20 January – 18 February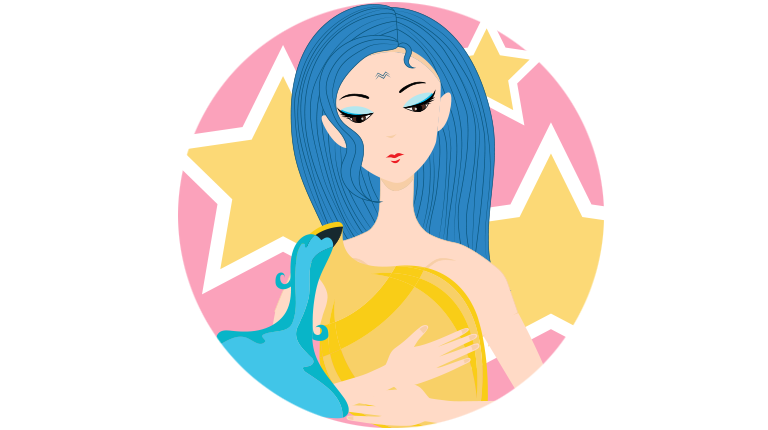 Aquarius quote of the month: "School 'em all"
They say that September's normally the month for taking up a new class or starting afresh with studying, but for you Aquarius it looks like it's all happening in October. You're feelin' yourself, and it's time to channel that energy in learning something new. Whether it's starting an online coding course or picking up that spanish dictionary for the first time in months, the stars have aligned to make sure that you've got the follow through for that (very educated) whim.
Aquarius Product of the Month
While you're knuckling down studying, make sure your haircare's doing the hard work too. This Redken shampoo will make sure your hair stays slayin'.