Whether you're heading back to school, university or, you know, back to the 9-5, we're taking this month as one to start afresh. Keep scrolling to see what this month's September 2018 horoscope has in store.
September 2018 Horoscope
Aquarius
20 January – 18 February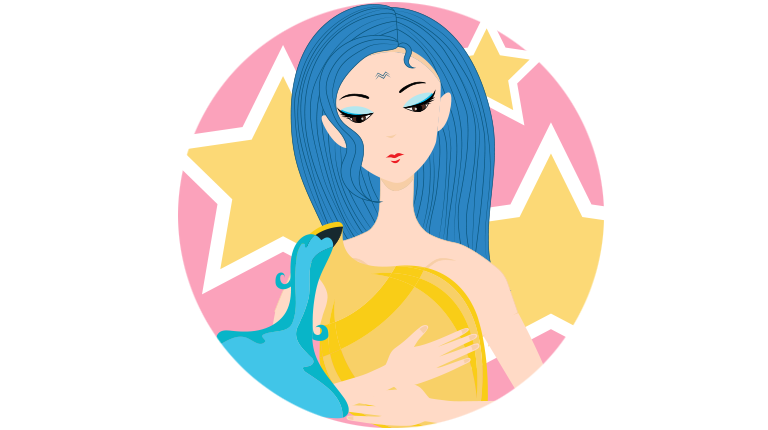 Aquarius quote of the month: "It takes two"
See ya at the crossroads, Aquarius, as this month is gonna be picking the tricky winner of head or heart.
Whether you're stuck between two guys in a case of love or lust, or you've been offered a new position at work that could go one of two ways, this month is all about tackling a major decision. Don't do it on the spur of the moment – take a few minutes, hours, or days to come to a conclusion that you know will work best for you.
Aquarius Product of the Month
If you're gonna raise eyebrows, make sure they're lookin' fresh with the brand new Benefit Brow Contour Pro Pen.