Some days we want to wear our hair in a cropped lob, easy to manage, quick to wash and dry, and long enough to throw up in a messy braid or bun, but some days we want long locks, think Disney Princess Tangled kinda hair! There is no better way to get the best of both worlds than with Beauty Works extensions!
How To Apply Beauty Works Extensions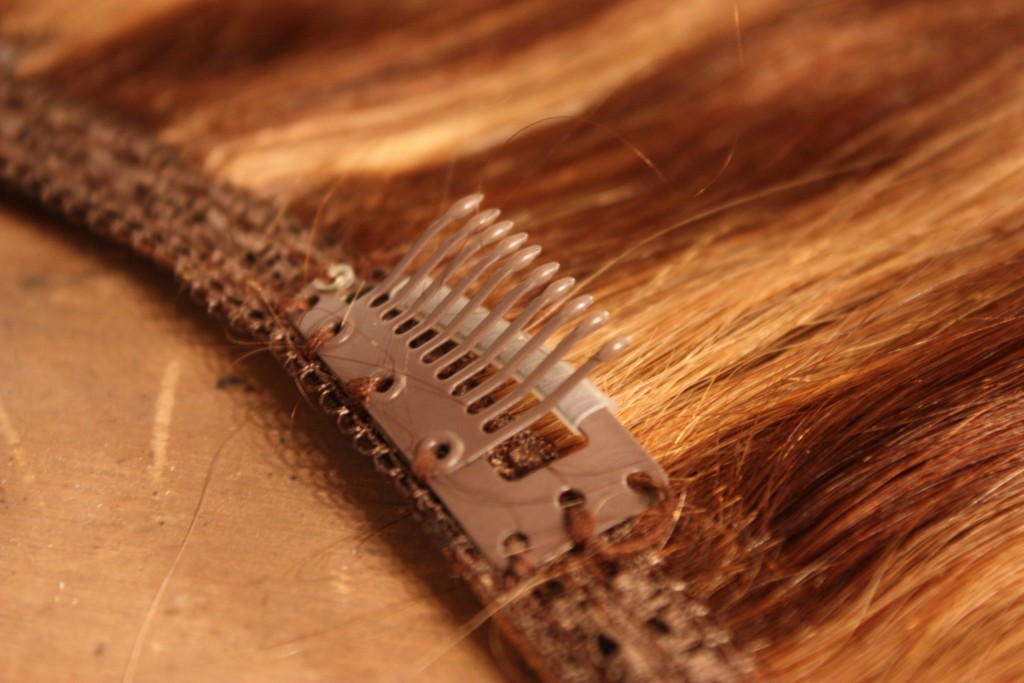 Our blog editor Sally got a set of Beauty Works extensions to show you how easily you can apply them and transform your look in less than 10 minutes! Follow our 5 step guide on applying Beauty Works Deluxe Clip-In Extensions below!
Step 1.
Brush your hair through, and separate into three layered sections – one section per weft. We recommend using the Beauty Works Boar Bristle Large Paddle Brush.
Step 2.
Backcomb the roots of the bottom section, and if hair is freshly washed and soft, perhaps add a little hairspray to the backcombed hair to hold it in place.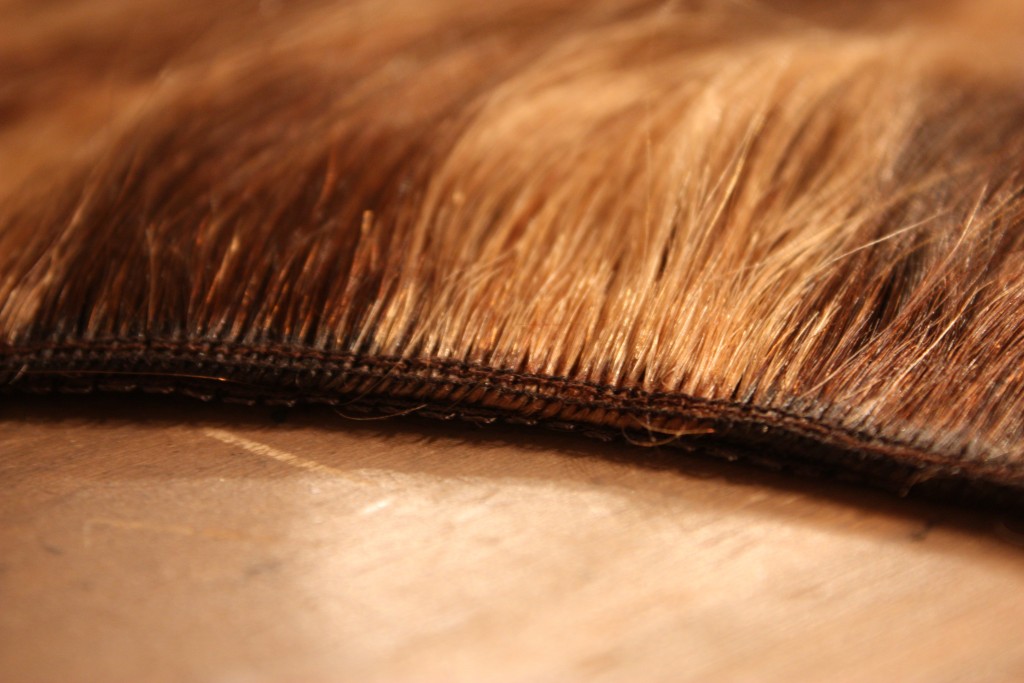 Step 3.
Clip in the first weft of extensions to the backcombed hair, then repeat steps 2 and 3 on the next two sections.
Step 4.
Once all three wefts have been clipped in, brush through your own hair and your extensions to blend the two together. Style with a curling wand or straightening iron. We suggest using the Beauty Works Heat Protection Spray to protect your hair and your extensions from heat styling.
Step 5.
Once you are happy with the style, backcomb the roots of the top layer to add volume and ensure that your extension clips don't show. To finish, neaten the top layer by gently brushing over the very top layer of the backcombed area. For an extra glam finish, spritz hair with the Beauty Works High Shine Spray.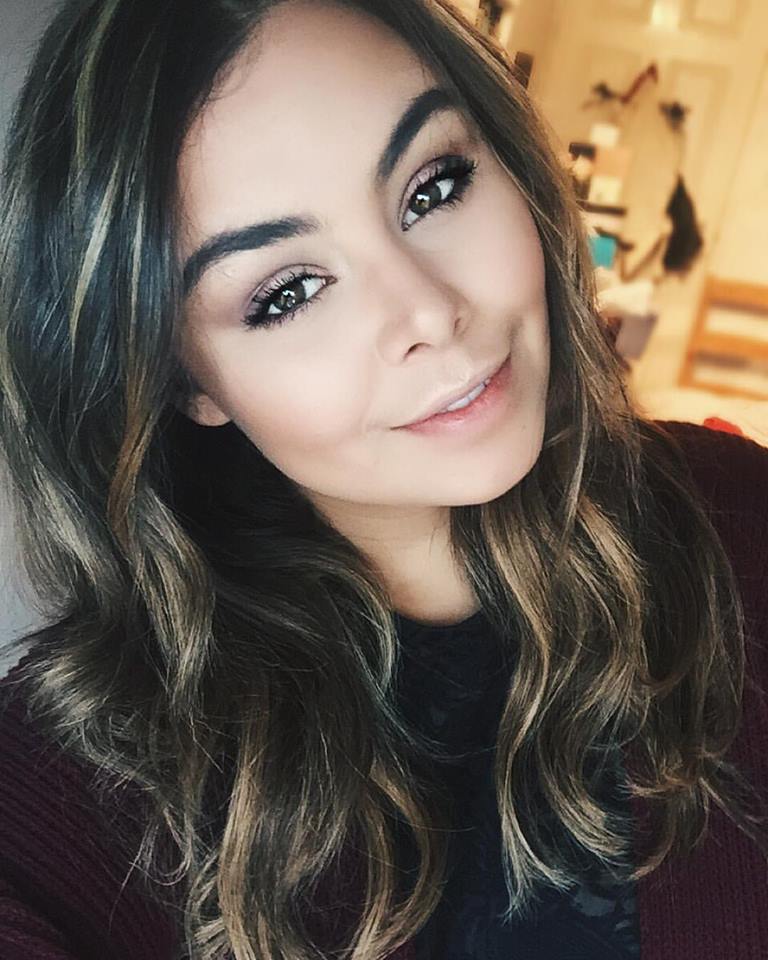 If you're looking to try out the Volume Boost Hair Extensions, or the Double Volume Remy Hair Extensions, take a look at our YouTube how-to videos below!
---
---
---