You've probably heard us banging on about our #HQBDAY throughout April, but just in case you haven't, HQhair turned Sassy 17 this year and what better way to celebrate than a party? We've been planning this birthday bash for months now, preparing everything from food, drinks and the perfect location to our guest list and goodie bags that are to die for! Once the planning and preparations were over with, the only thing left to do was to put on our dancing shoes and head to London for the big night!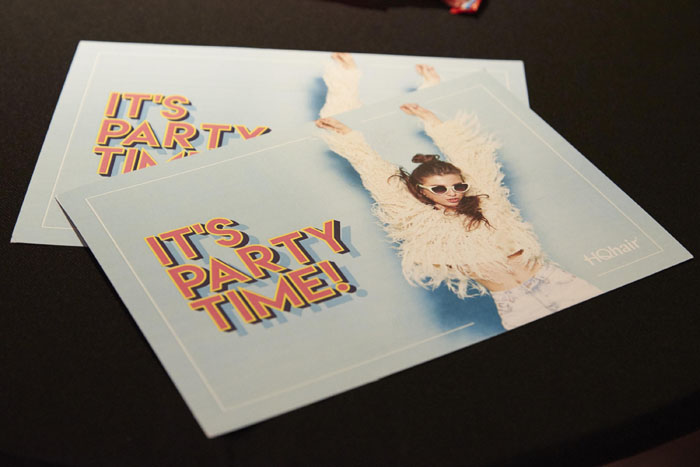 #HQBDAY Party
The Primo Bar at the Park Plaza Hotel Westminster Bridge, London was the perfect location for our party, with an amazing cocktail menu, incredible canapés and set inside the most gorgeous hotel! We got the party started at 8pm, with our DJ China spinning some tunes – the music vibes for the night were 90's R&B, throwing it back 17 years of course!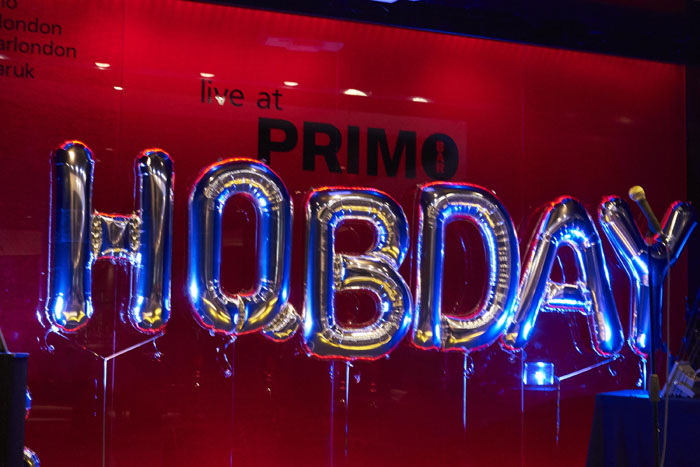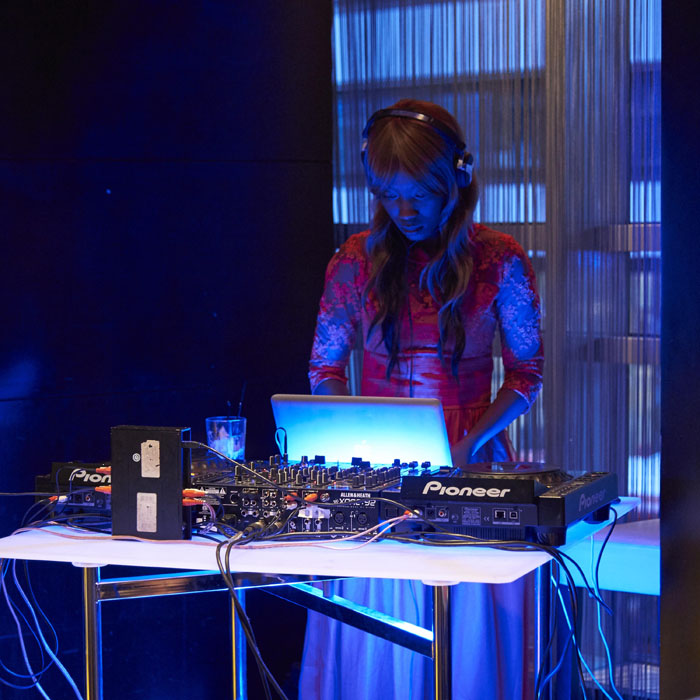 Glasses of bubbles were handed around on arrival and our guests explored the pic'n'mix, photobooth, and caught up with each other at the bar…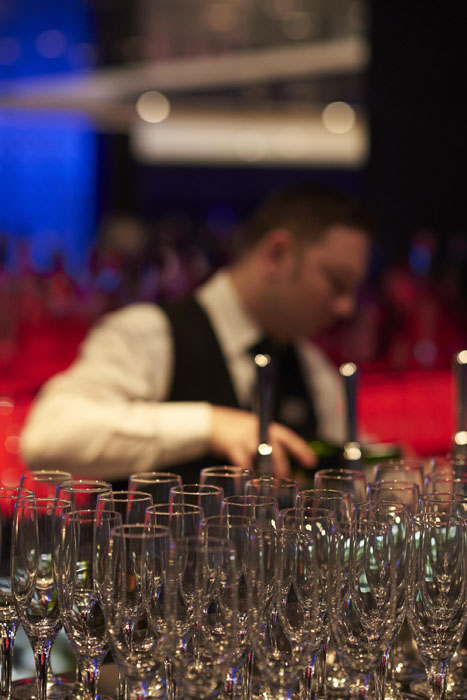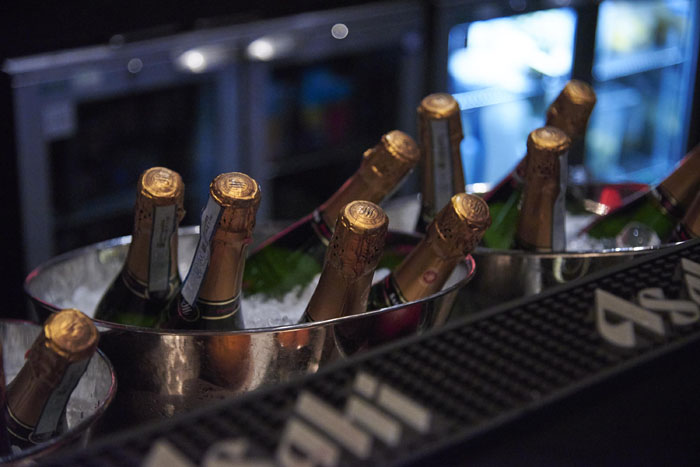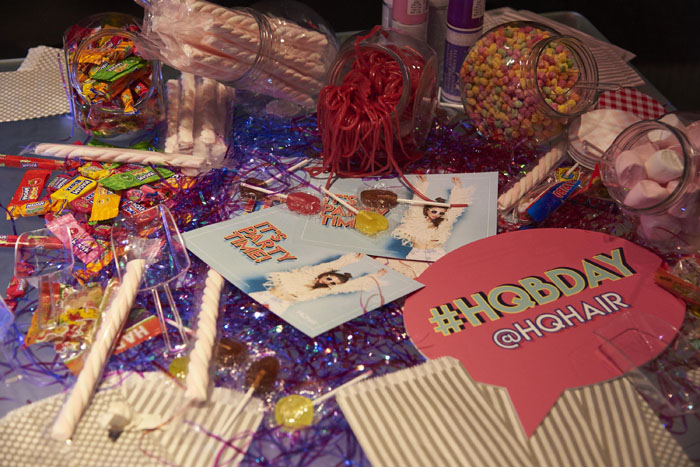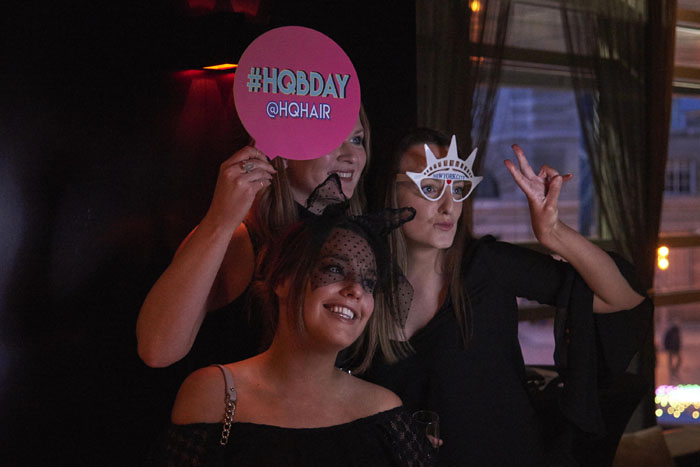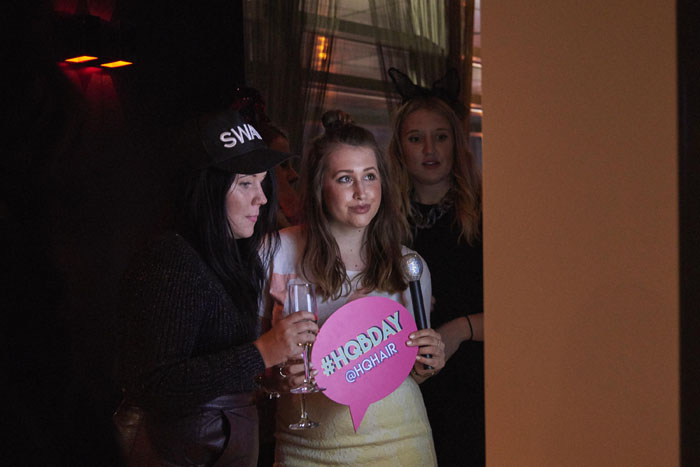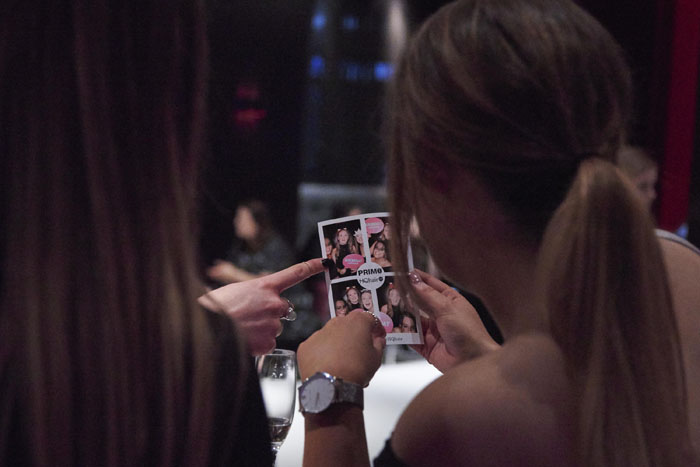 After introductions had been made, our blogger babes had all caught up with one another and canapés had been eaten, the drinks started flowing, the lights were turned down and our DJ China picked up the pace. There were some serious old school 90's tunes going on, which meant it was time to hit the dancefloor!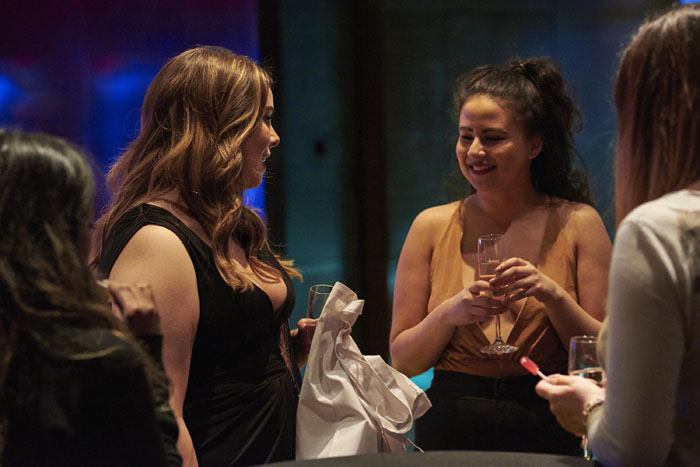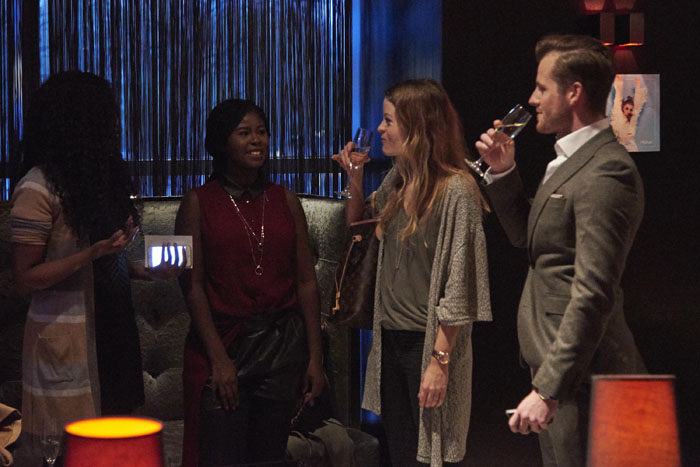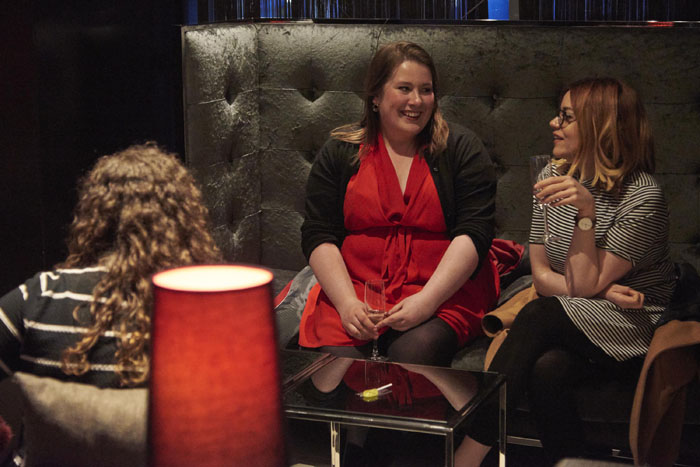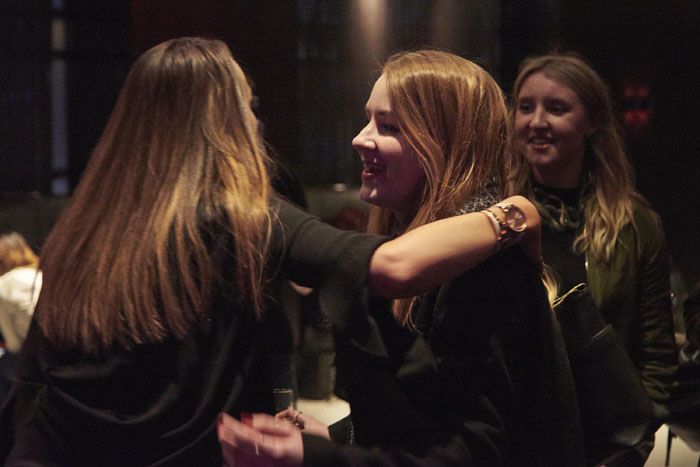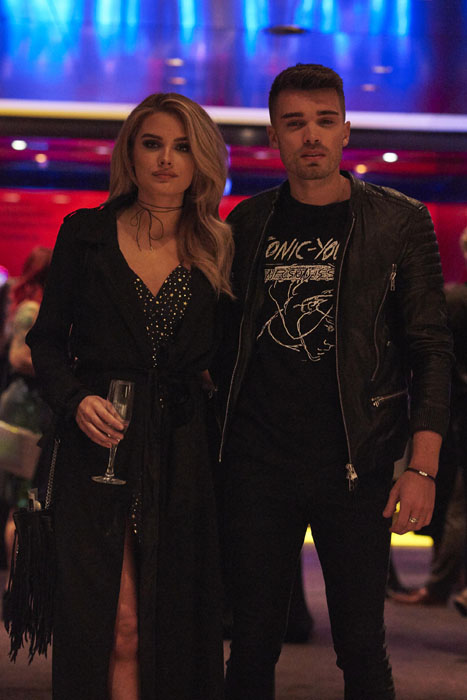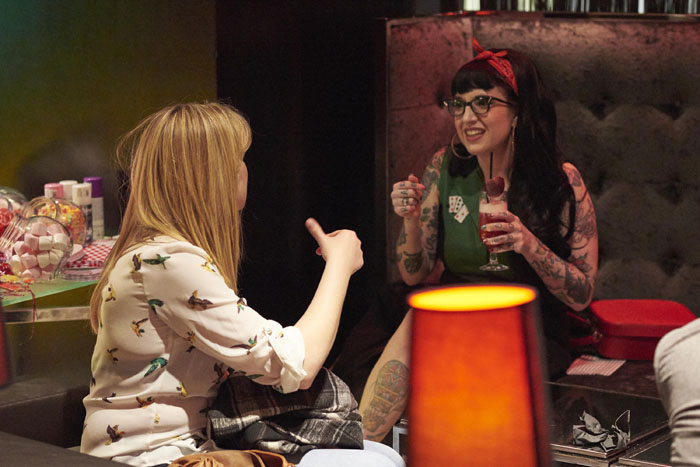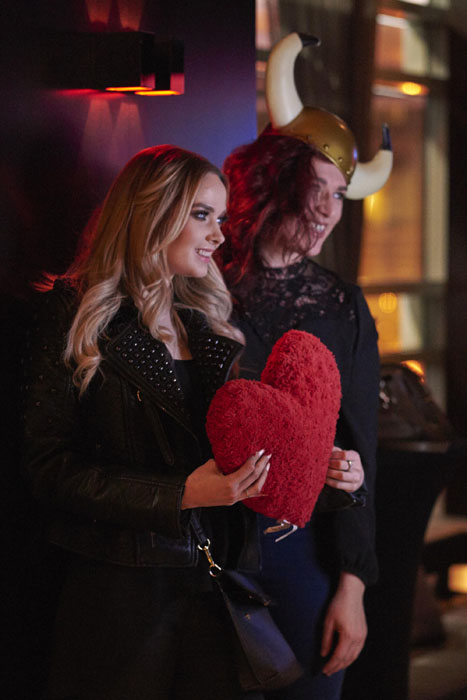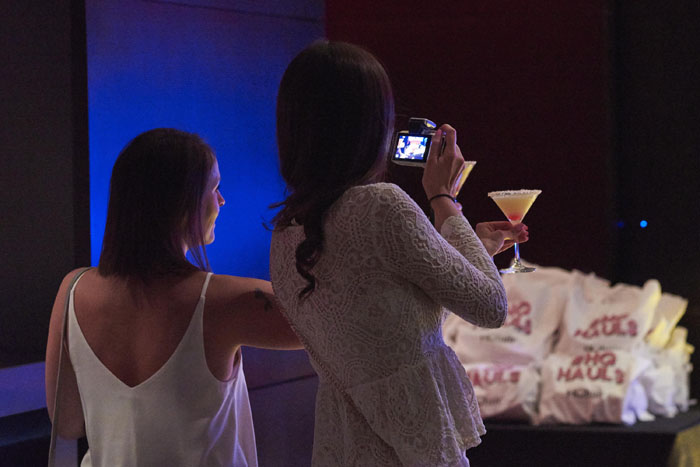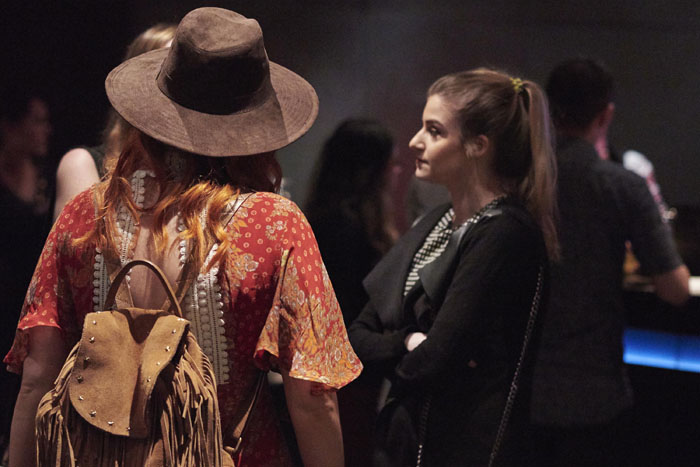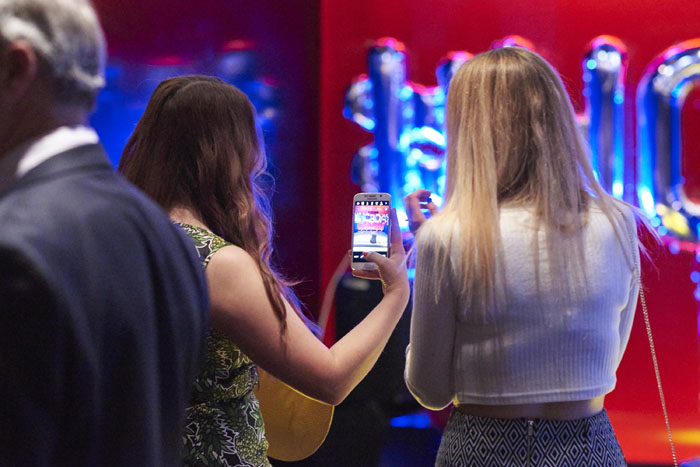 The Goodie Bags
If the drinks, canapés, cake and blogger babes weren't enough on their own, we also had the most amazing goodie bags on hand to pick up on the way out of the party!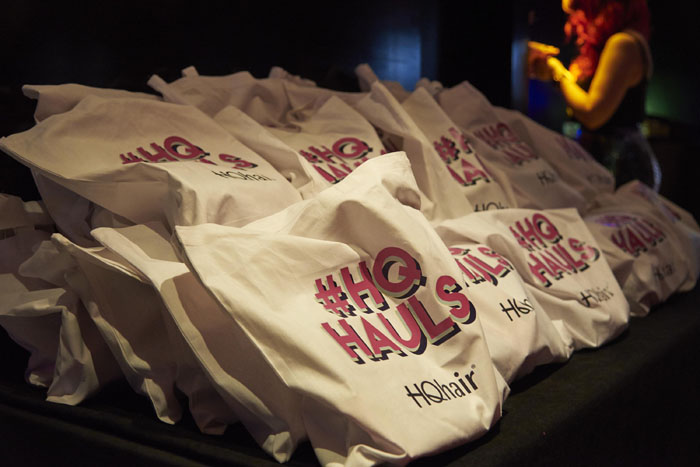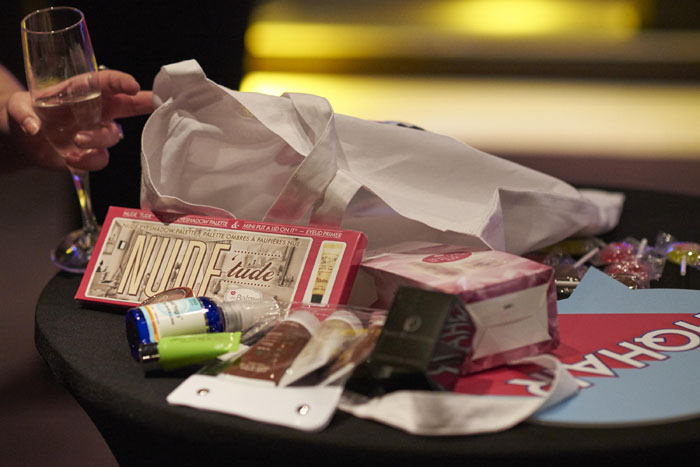 We don't wanna brag too much, but our #HQBDAY goodie bags were possibly the best we've ever seen. Containing theBalm's Nude'tude palette, Xen Tan, Glamglow, EX1 and Mio (to name a few), our goodie bags were worth over £250 and had everything you could need to get you party ready. Mio's Liquid Yoga spray was exactly what we needed to help soothe our achey heads the next day too!
Win a #HQBDAY Goodie Bag full of Swag!
Buy The Goodie Bag