Things started hottin' up in May, and this month is about to get fire. Don't just look flames, make sure you check your June 2019 horoscope to see what's not (and what's definitely not) this month.
June 2019 Horoscope
Aquarius
20 January – 18 February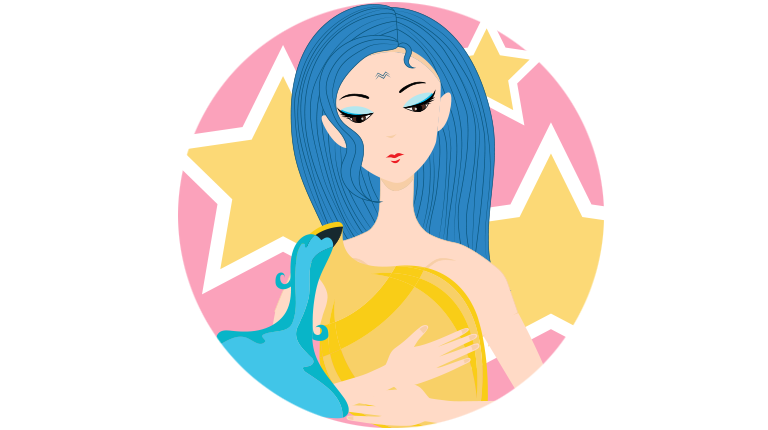 Aquarius quote of the month: "All about balance, babe"
We know you've been feeling a lil unsure recently. You might not feel like your planets have aligned, but bringing a bit of harmony to your surroundings will help you feel balanced within.
You might have deadlines to meet and bills to pay, with loandrop/payday feeling like a lifetime away, but inner calm will help you get through it all.
Aquarius Product of the Month
Re-centring your energy with a candle is the ideal way to unwind.