Here at HQhair, we were pretty damn excited about the launch of O'Right; a range of eco-friendly products that offers expert care along with biodegradable packaging and amazing environmental credentials. As soon as they landed, one of the lovely ladies in the office snapped up her own selection of O'Right hair products, so we asked her to write an in-house review for us on how well it really works!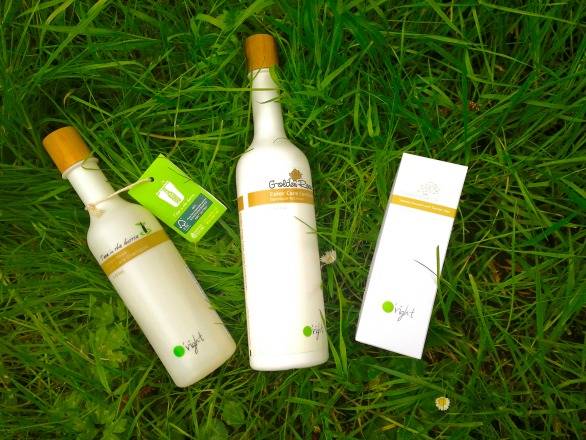 I'd been excited about O'right launching with us from the beginning, so when I got the chance to try out the Golden Rose Colour Care range for myself, I couldn't wait to get home and wash my hair (even on what should have been my 'dry shampoo day'). My hair had been lacking in life in general after taking the plunge and getting my dark brunette locks ombre'd to a surprisingly very light colour, so you can just imagine what my hair had to go through to get it like that. Of course, working at HQhair, I have tried and tested a truck load of hair products to attempt to mend my hair back to health. But O'right has been like sending my hair to rehab; just what the doctor ordered.
For anyone who isn't familiar with O'right still, the packaging is a green dream. The lightweight white biodegradable bottles come with a universally popular bamboo wooden lid that looks minimal yet stylish in any bathroom. My mum didn't have to hide these ones away in the cupboard!