For HQhair, February is the month of love and good vibes. We tend to think of Valentine's Day when we think of February, but we thought that we should find an excuse to celebrate love and good vibes throughout the whole month! We rounded up the HQhair team to find out what makes them feel good, whether that's something like achieving a goal they've been working towards, or simply relaxing and taking some time to themselves.
What Makes You Feel Good?
Sally Lewis – Content Marketing Executive (me!)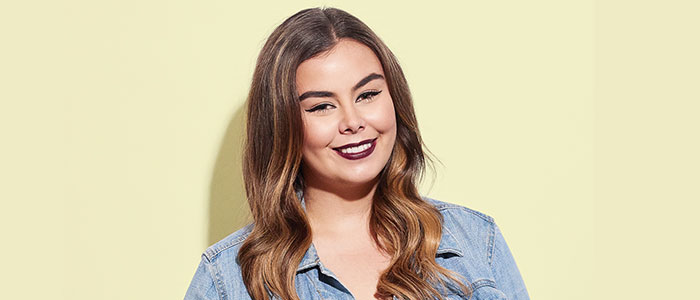 What makes you feel good?
I feel good when I can get creative, whether that's with make-up, writing, photography, planning.. anything creative makes me feel good!
What's your favourite feel good product?
Nothing makes me feel as good as a bold and bright lip. I love NARS Audacious Lipstick in LIV – a dark plum purple shade. I'm also a huge fan of FACE Stockholm's Ladakh – a bright orange to brighten my day!