It's finally here! The day we've all been (not so) patiently waiting for. It is FINALLY Christmas Day! The team at HQhair headquarters just wanted to say we hope you all have a very Merry Christmas, and SLAY this party season!
Need a little inspo for your party season looks? Check out our blog posts below!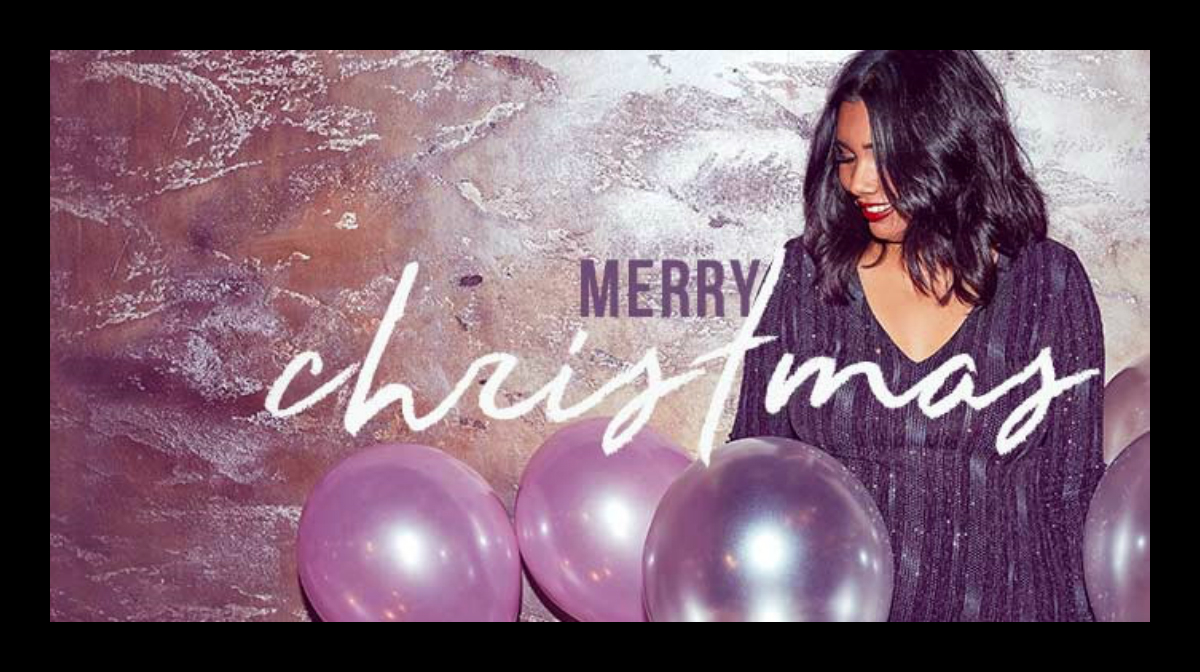 Merry Christmas from the HQhair team!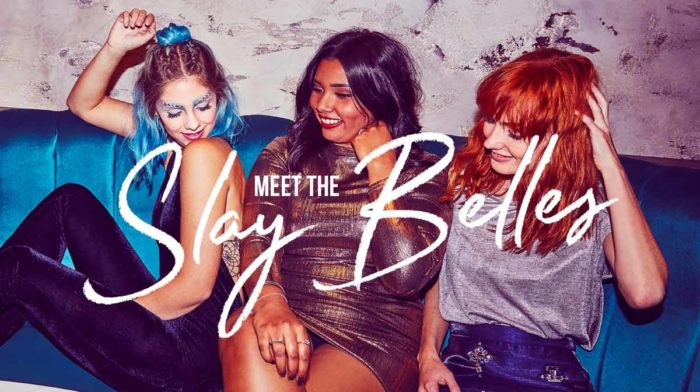 It's time to meet the HQhair Slay Belles.. which Slay Belle will you be?
We hope you've all had the BEST Christmas yet! Let us know what goodies you got on Twitter!